Made from Premium Kraft Paper
FSC Certified Paper Available Upon Request
FDA & EU Food Safety Regulations Complaint
Great for Various Food Takeouts
Custom Size/Print Available
Soy/Water-Based Inks for Printing
Twisted Handles/Flat Handles
Available in Kraft/White Color Paper
Eco-friendly Alternative for Plastic Bags
We supply kraft paper bags made from both regular paper & FSC certified paper. We give our customers the option to choose paper that has been responsibly sourced. Our kraft paper bags are perfect for food delivery. We offer custom branding options for our full line of paper bags. These paper bags compostable & biodegradable, eco-friendly alternatives for plastic bags.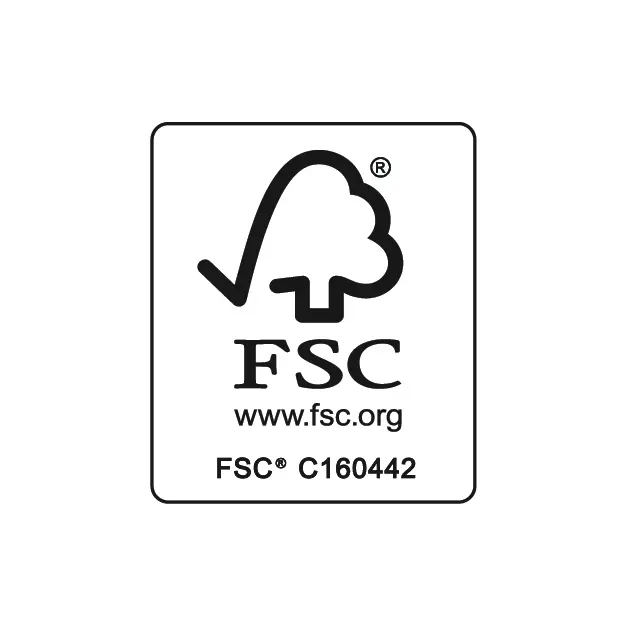 Kraft Paper Takeaway Bags with Handle
Paper Takeaway Bags with Flat Bottom
Paper Takeaway Bags with Flat Bottom
Get A Quote
Kraft Paper Bakery Bags with Window
Kraft Paper Bakery Bags with Window
Get A Quote
Waxed Kraft Paper Bakery Bags
Waxed Kraft Paper Bakery Bags
Get A Quote