100% Natural, Tree-Free
100% Compostable & Biodegradable
Made from Renewable Resource
BPA-Free, Plastic-Free
Food Contact Safe
Cold & Hot Food Friendly
Strong & Sturdy
Eco-friendly Alternative for Plastic Disposables
Bamboo is a non-food rapidly renewable resource, yielding new harvests quarterly. It is one of the fastest-growing plants on the planet.  Bamboo is a highly sustainable raw material that is 100% compostable & biodegradable.
We use bamboo to produce disposable bamboo tableware. Our bamboo product range includes bamboo cutlery, bamboo plates, bamboo skewers, bamboo chopsticks, etc.
Learn More >>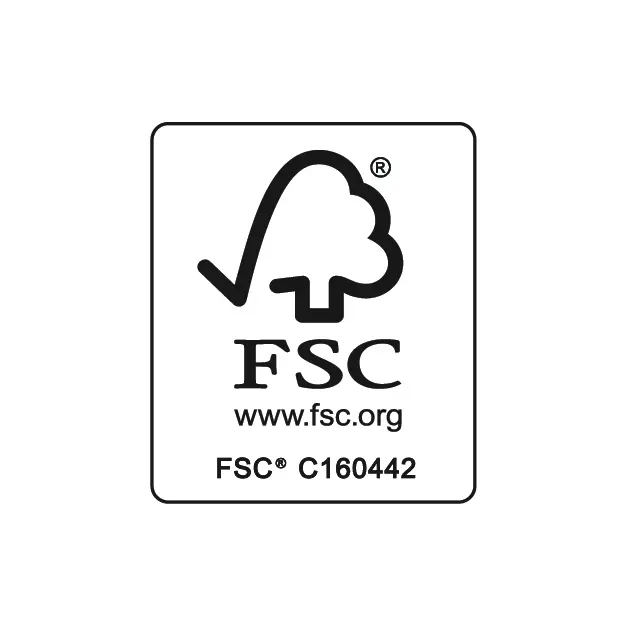 Reusable Bamboo Cutlery, Compostable