Made from Premium Food-Grade Paper
FSC Certified Paper Available Upon Request
FDA & EU Food Safety Regulations Complaint
Custom Size/Print Available
Soy/Water-Based Inks for Printing
Available in Kraft/White Color Paper
Custom Branding Wrapper Available
Eco-friendly Alternative for Plastic Straws
Sturdy & Durable, Last in Drinks for Hours
We supply paper straws made from both regular paper & FSC certified paper. We give our customers the option to choose paper that has been responsibly sourced. We offer a wide assortment of paper straws to meet different needs. From cocktails straws, milk straws, to bubble tea straws, we've got all you need. Custom branding available. If you aim at the retail market, we can work with you to design the desired retail packaging tailoring to your needs.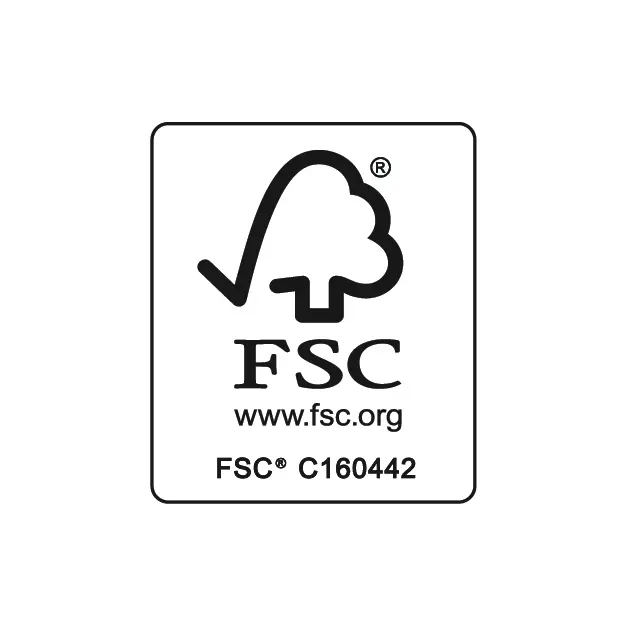 Paper Straws - Cocktail Straws & School Milk Straws
Paper Straws - Giant Straws
Paper Straws - Colossal Straws / Bubble Tea Straws
Paper Straws - Jumbo Straws
Paper Straws - Super Jumbo Straws
Paper Straws - Stirrer Straws
140mm FSC Paper Stirrer, 100% Compostable Coffee Stirrer
Get A Quote
110 mm FSC Paper Stirrer, 100% Compostable Coffee Stirrer
Get A Quote
160 mm FSC Paper Stirrer, 100% Compostable Coffee Stirrer
Get A Quote